Iain M MacIver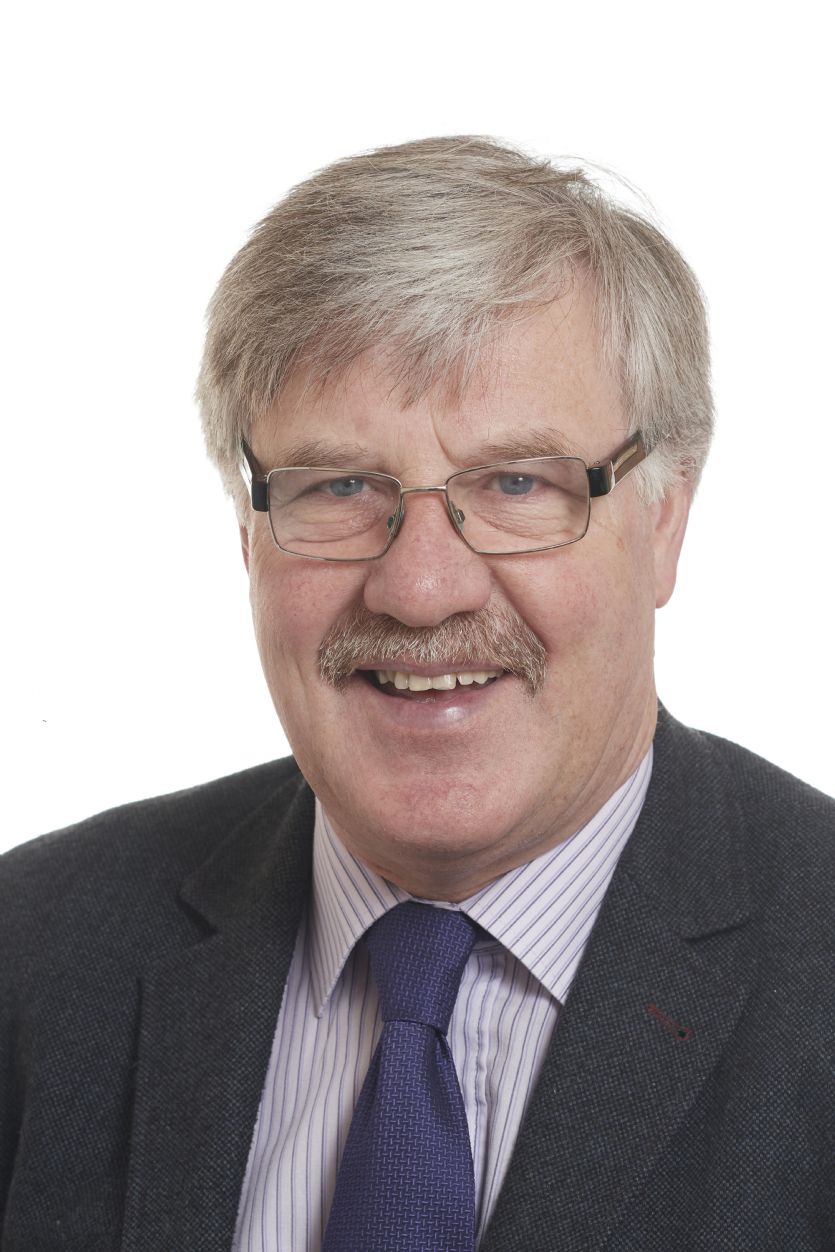 Elected Commissioner
Contact number: 07870 168294
Register of Interests:
Remuneration: Employed as Estate Factor for the Stornoway Trust. Elected Commissioner for the Crofting Commission
Other Roles: None
Contracts: None
Election Expenses: None
House, Land & Buildings: Own, occupy and tenant land on teh Soval and N. Eishken Estate
Investments, Shares & Securities: None
Gifts & Hospitality: None
Non-financial Interests: I hold numerous offices and positions in my capacity as Factor of the Trust. I also serve in a voluntary capacity on crofting, community development groups, trusts, committees and societies actively involved in the wellbeing need and interest of my area. Director of Lewis Crofters Ltd, Director of Lewis & Harris Action Mart.
Close Family Members: None insofar as my involvement with the Commission is concerned
Initial Statement Made: 4 May 2017
Last Amended: 1 March 2023