Billy Neilson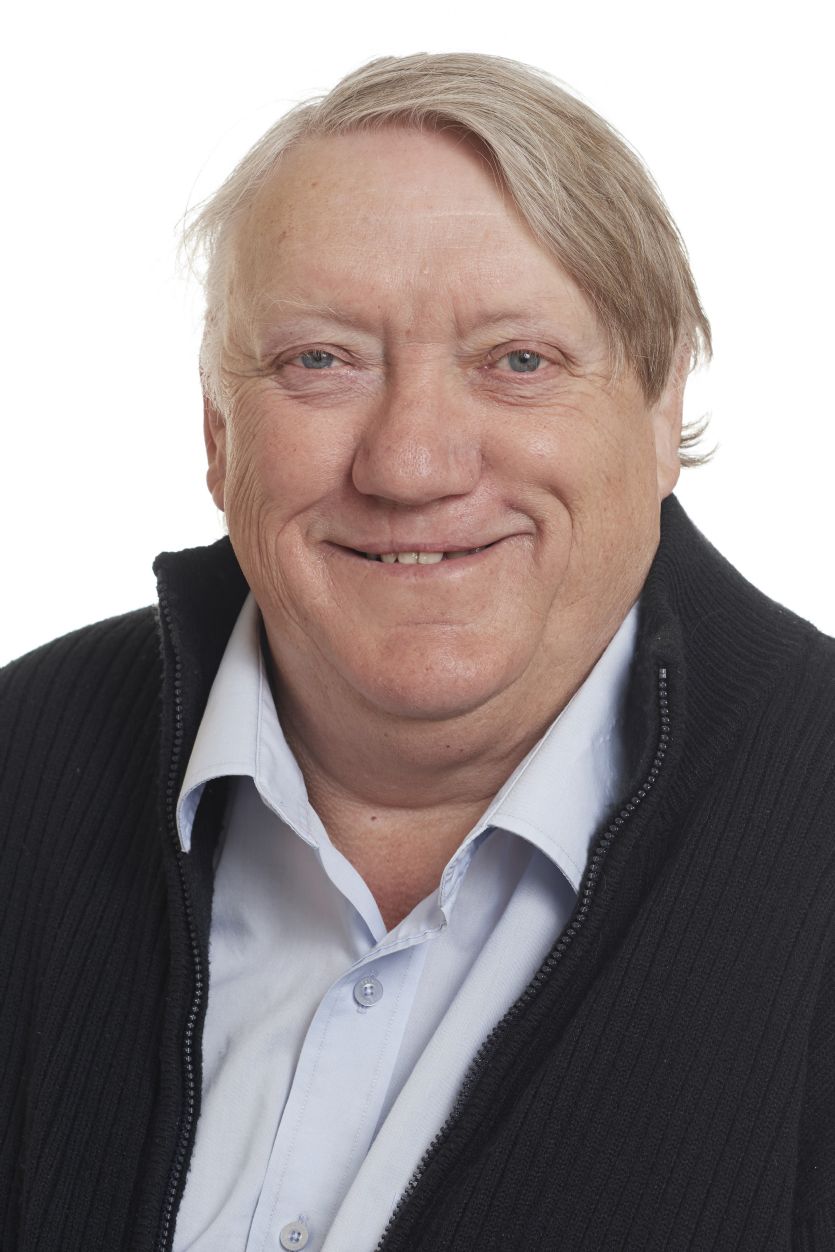 Elected Commissioner
Register of Interests:
Gifts & Hospitality: None
Remuneration: Commissioner, Crofting Commission. Self employed W F Neilson (Agricultural Advisory)
Related Undertakings: None
Contracts: None
House, Land & Buildings: 27 Cruachan Cottages, Taynuilt (private dwelling). Croft 2 Bonawe, Taynuilt
Shares & Securities: None
Non-financial Interests: Member of NFU Scotland & Scottish Crofting Federation; Ordinary member of Scottish National Party (donations consist of membership of £50 per annum and financial contributions - £382 paid from 2014 to Feb 2019); Board of Directors for Luing Cattle Society; Serve on Technical and Advisory Committee (TAC) for Quality Meat Scotland (QMS).
Election Expenses: £529.96
Initial Statement Made: 4 May 2017
Last Amended:19/02/19